New music in the Music player!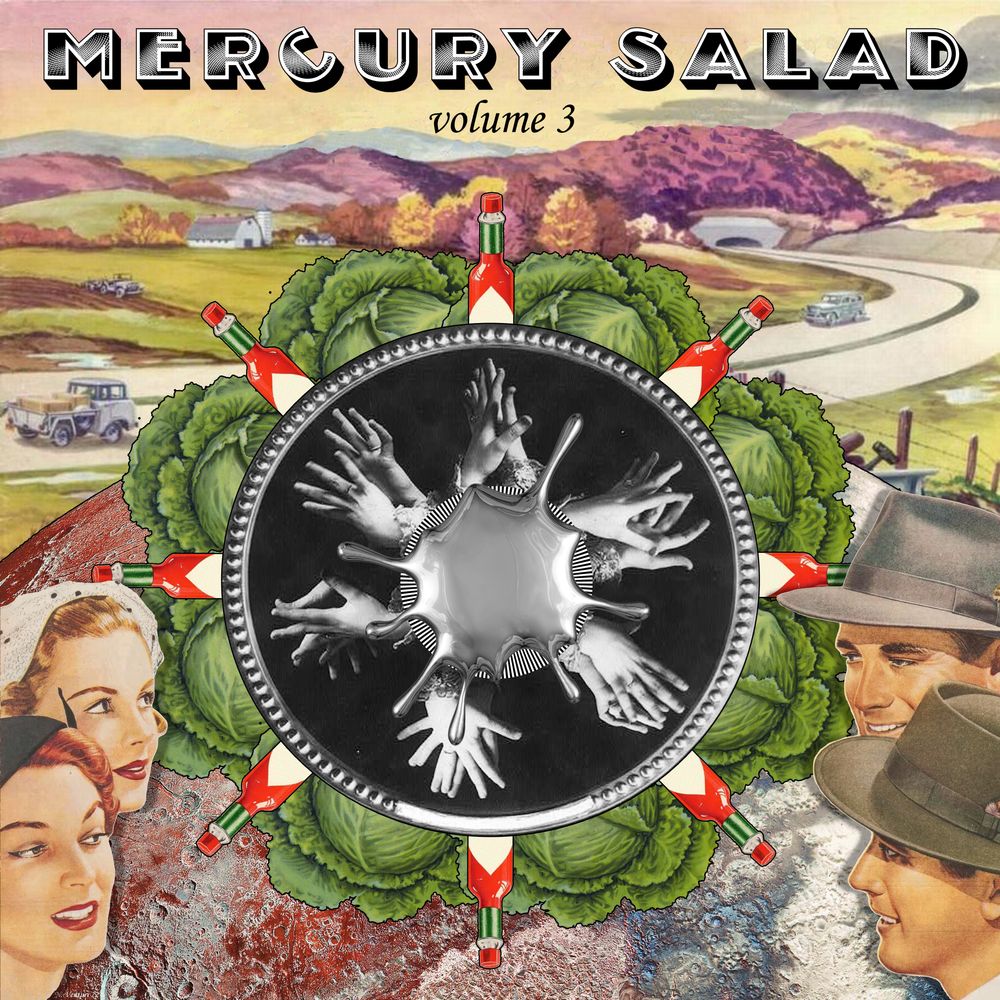 "

..twangy sound layered with beefy bits of funk, folk, and country smashed between two thick slices of acoustic-centered goodness."
About Us..
Ypsilanti-based Mercury Salad has a simple approach to music: write tunes that make people groove and sing along. Their dreamy folk and acoustic funky sound wins them fans everywhere around Michigan. 
The Salad performs at many premier Michigan venues like MASH (Ann Arbor), Crooked Tree (Petosky) and Blissfest Music Festival (online). 
After a successful festival tour in 2021, The Salad is releasing their third Album 'Volume 3'. Check out the music player for a preview. 
In January 2021, the song 'Welcome To My Life' was listed on the Top Local Songs 2020 playlist, by Current Magazine. Mercury Salad also signed a licensing deal with Detroit's premier studio and label, Assemble Sound.